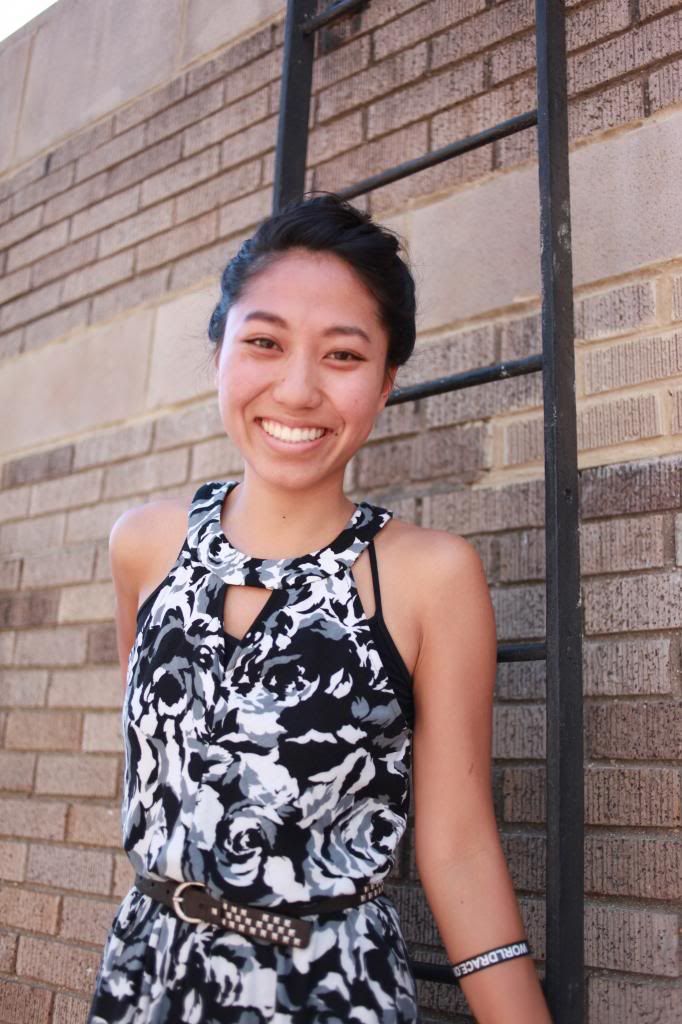 Dress: Target [$8]
Belt: $.25 [thrift store in Arizona]
Boots: Target [$11]
1) I'm terrible at jumping pictures. Case in point:
this
.
2) Spring dresses are appropriate at all times. Is this unpractical? Maybe. Am I slightly crazy? Perchance. But is it sometimes necessary to fake spring when it's least spring-like? Definitely.
3) This worldrace.org bracelet makes me miss Mary a lot but you can find her blog
here
. (She's in Nepal now)
4) New York rooftops are a small yet important slice of my well-being. Especially when I feel like I haven't seen the sky in awhile.
4) Elise is such a great photographer.
Elise Inman took these photos.