Shirt: Gap [$5]
Pants: Calvin Klein at Costco [from my mama]
Sneakers: Pro-Keds at Costco [also from my mama]
Headband: F21 [50 cents]
Nail polish: Assortment of hues from Urban Outfitters, all borrowed from Dais [50 cents]
Oh sweet sweet California. The warm weather has been a God-send; I've loved every second of it. These pictures were taken three days ago and the temperature was a balmy 80 degrees. Beautiful.
It is to be admitted that the majority of this here outfit was acquired from the bountiful land known as Costco. Thanks especially to my mom. It is also to be admitted that these pants are definitely leggings, but let me tell you right now that they were one of the best decisions ever.
Coming home has been really different this year. Yet regardless of changes, California will always be my happy place. I hope you had a wonderful Christmas filled with people and laughter and sugar-rushed children! My new baby cousin was born this afternoon and a celebration is in order! Have a great great day.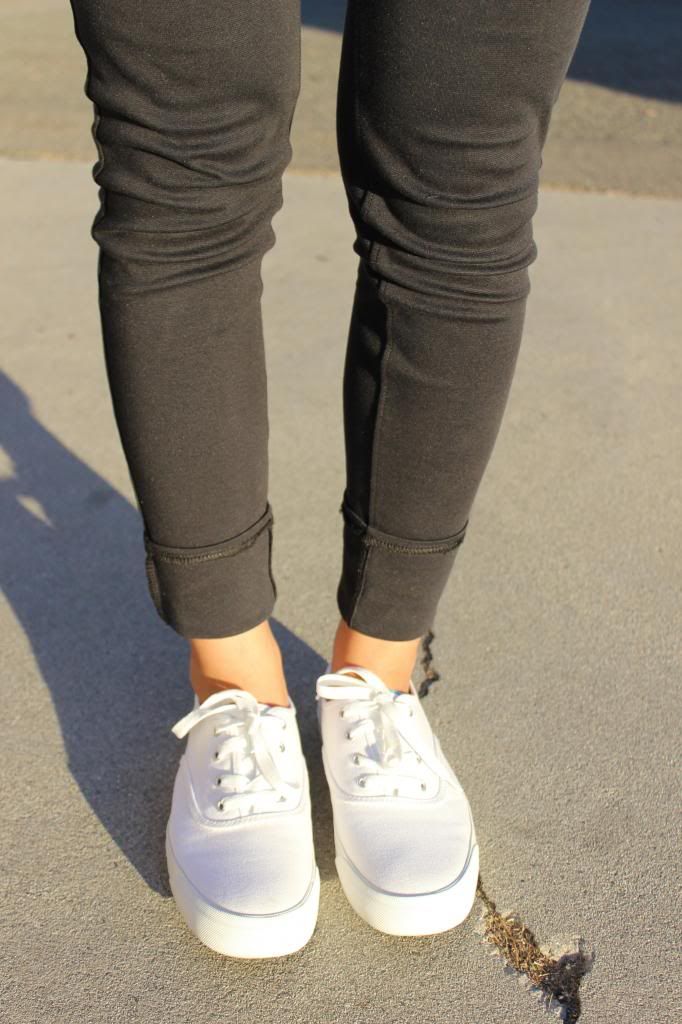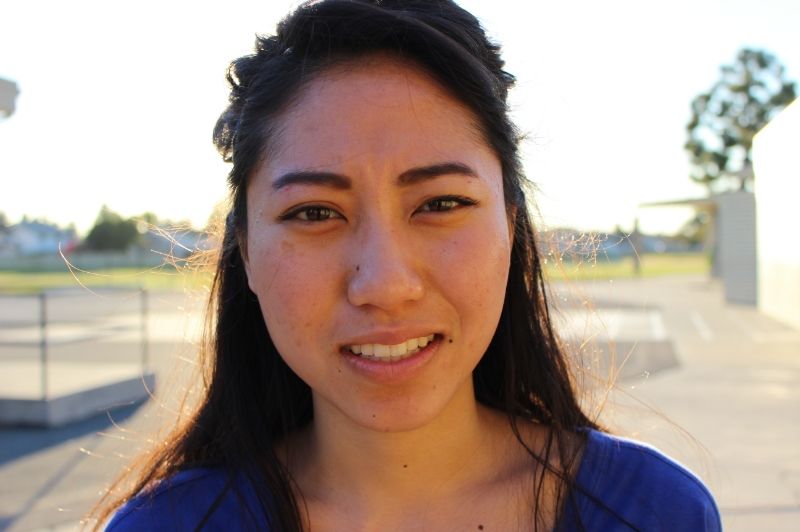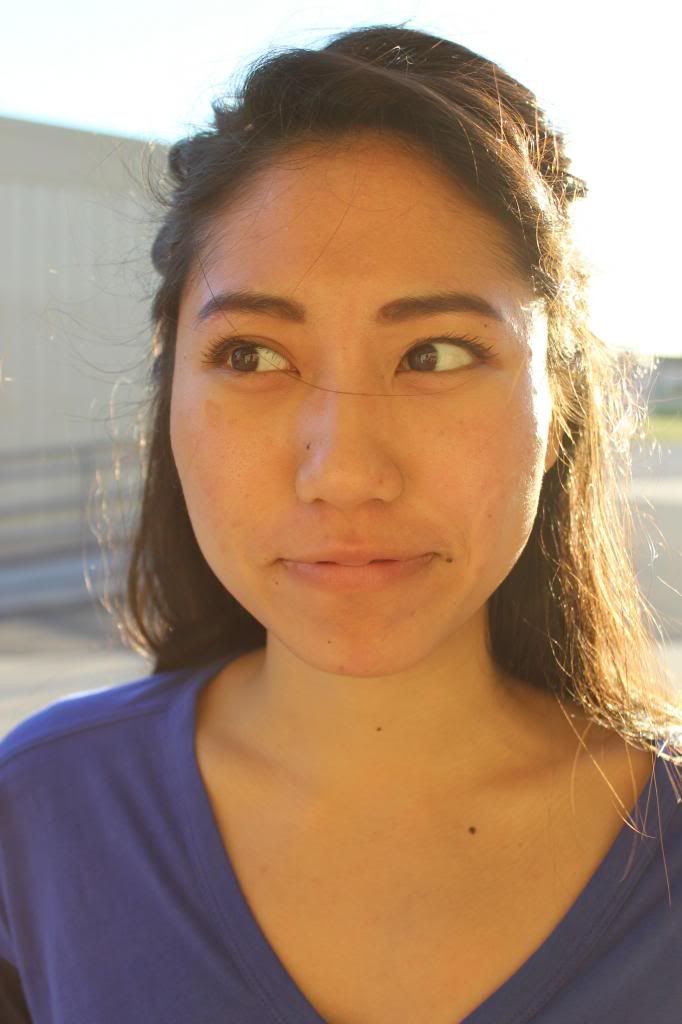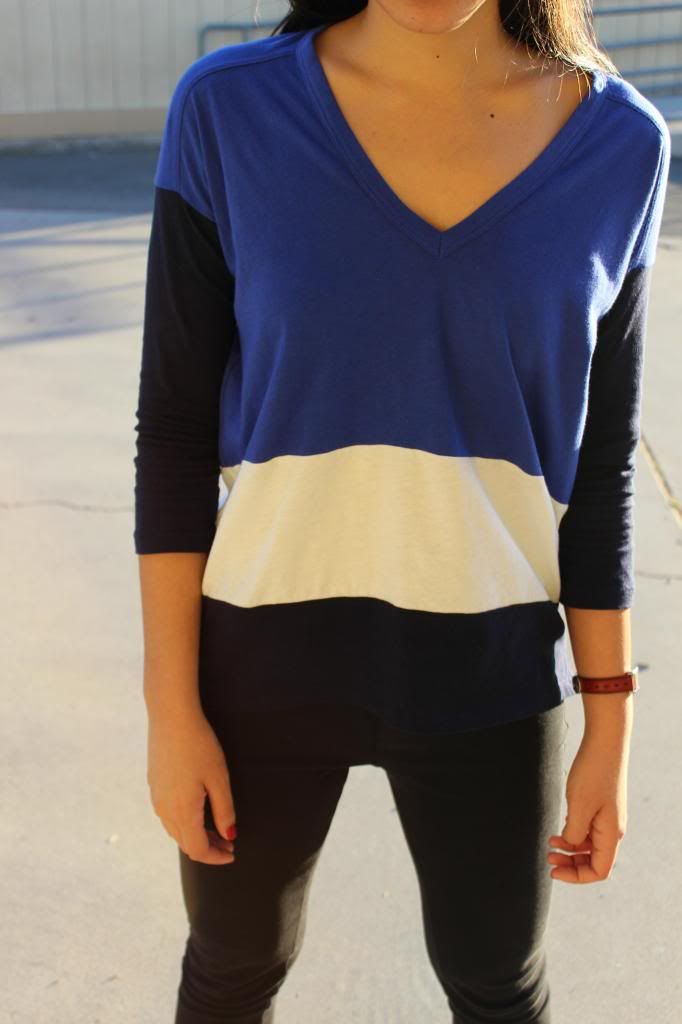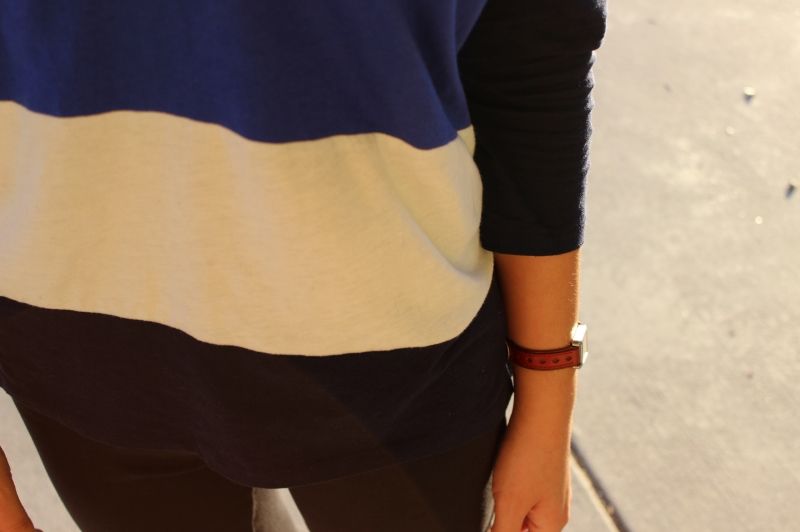 Photos are by the little sister