A couple snaps from the drive back from Arizona to California.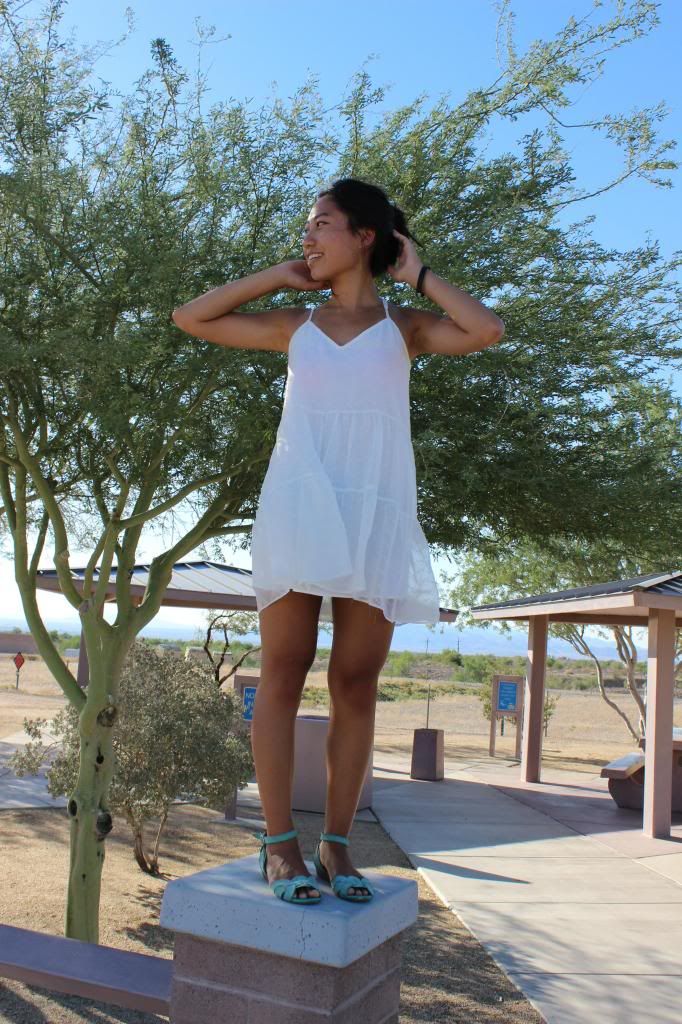 I love how they're called wind farms. I always wonder if this area is like a graveyard for birds that didn't see it coming.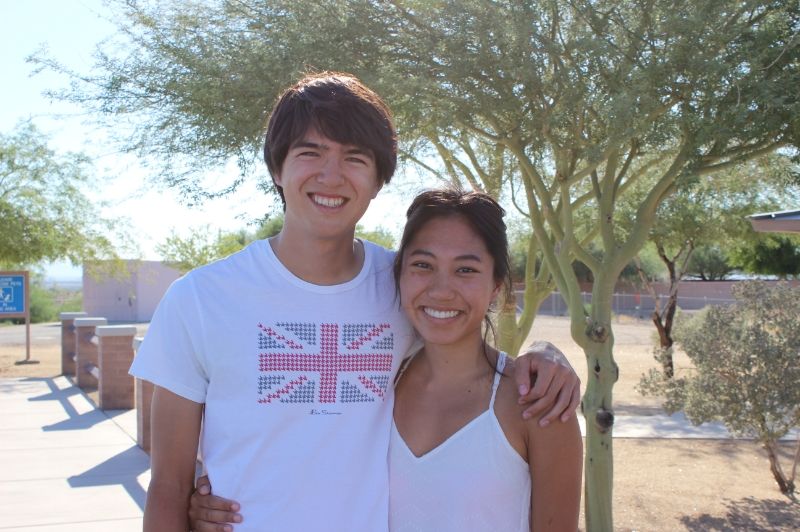 A much frazzled picture of Ken and I (okay, mostly me) after a handful of hours in the car. My hair was not happy with me this day, but whatcha gonna do? To stay awake we had an arsenal of flavor-blasted Goldfish (the best), rock-hard Red Vines (we left them on the dashboard to heat em' up), Starbucks refresher drinks (kinda weird tasting but not half bad), and tropical Skittles (delicious stuff). Man, I love road trips.